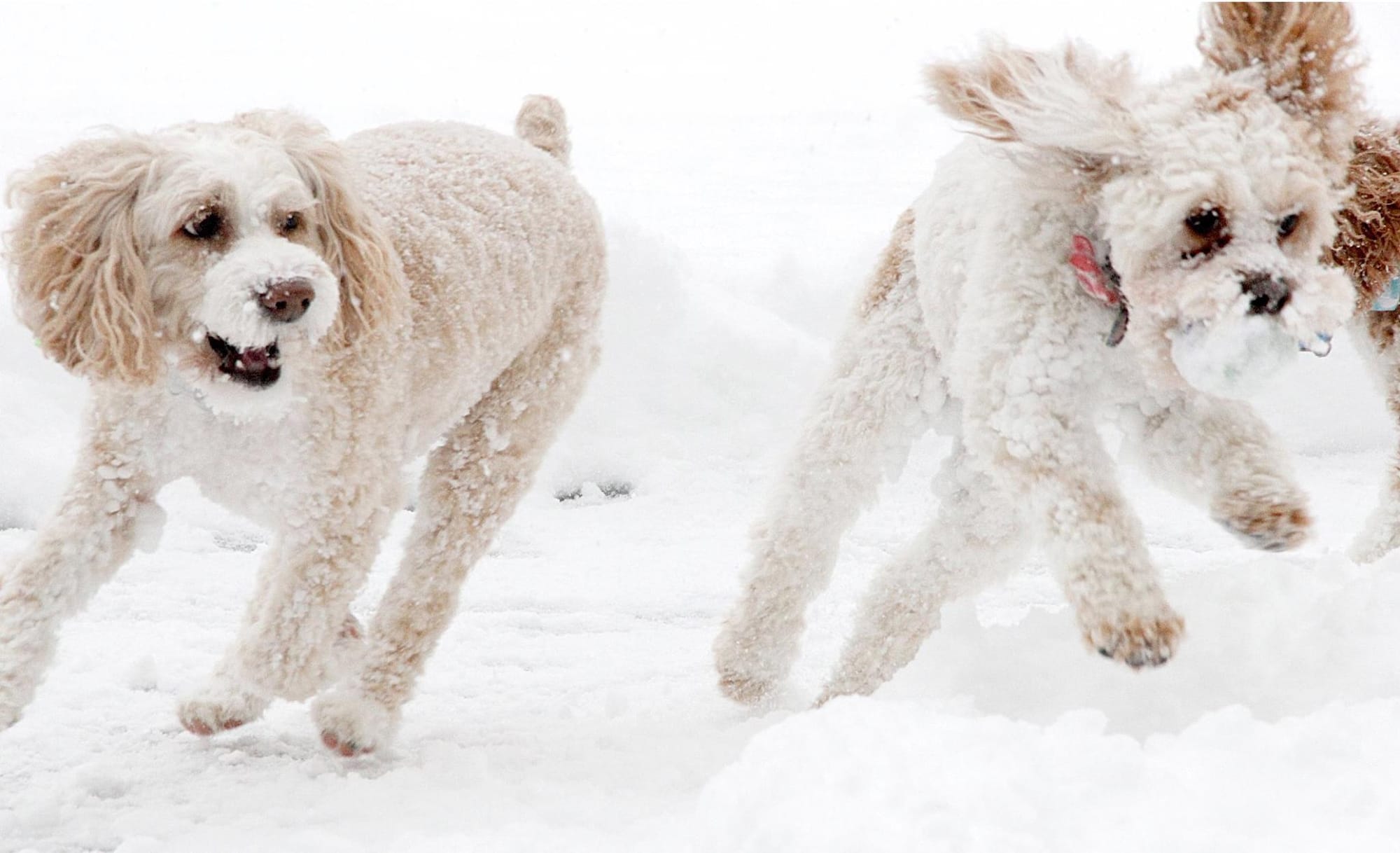 Effective 2/8/21: We have decided to retire permanently from breeding these adorable Cockapoo Puppies! Retirement is calling! Traveling the USA with my husband this year will be a dream for the both of us!
Remember that I only raise FIRST GENERATION Cockapoos! Be sure the puppy you buy is an F1 (First Generation)! They are the healthiest of all the generations! Check out my page on HYBRID VIGOR! CLICK HERE

Looking for a Cockapoo Breeder I recommend? CLICK HERE!